Alpha Ayes
$

8.00 Sold Out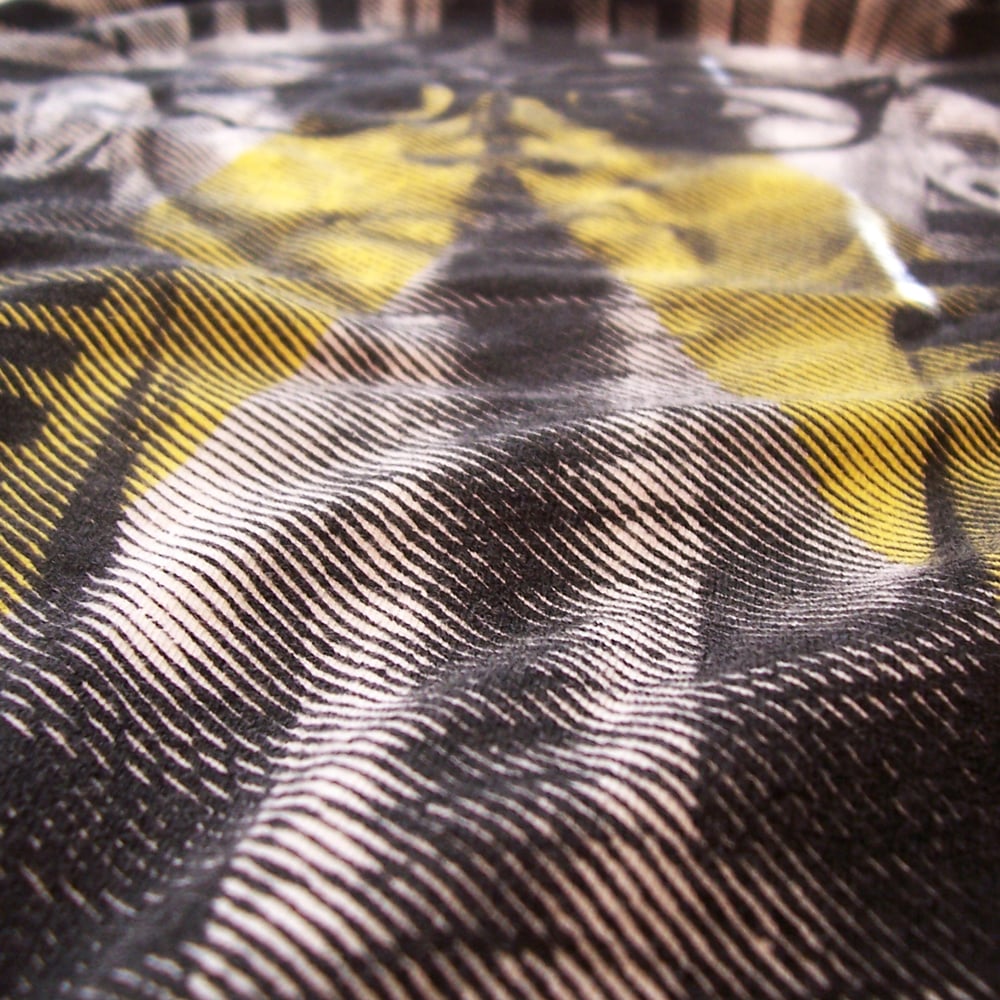 Collection : #yardtakeover Shirt: Alpha Ayes
.ig-b- { display: inline-block; } .ig-b- img { visibility: hidden; } .ig-b-:hover { background-position: 0 -60px; } .ig-b-:active { background-position: 0 -120px; } .ig-b-v-24 { width: 137px; height: 24px; background: url(//badges.instagram.com/static/images/ig-badge-view-sprite-24.png) no-repeat 0 0; } @media only screen and (-webkit-min-device-pixel-ratio: 2), only screen and (min--moz-device-pixel-ratio: 2), only screen and (-o-min-device-pixel-ratio: 2 / 1), only screen and (min-device-pixel-ratio: 2), only screen and (min-resolution: 192dpi), only screen and (min-resolution: 2dppx) { .ig-b-v-24 { background-image: url(//badges.instagram.com/static/images/ig-badge-view-sprite-24@2x.png); background-size: 160px 178px; } }
This is the HOTTEST shirt on the planet for members of A Phi A

This Alpha inspired t-shirt : Alpha Ayes makes a powerful statement with the full picture of the bust of King Tut.

Also printed with a powerful gold A coming from the eyes of tut!

Printed with Black and Gold ink, soft to the touch.
Printed on 100% ring spun cotton Tultex white unisex tees.
They fit a bit bigger then our previous AA tees.


Please allow up to 48 hours to process orders.
Orders are shipped with tracking number via USPS usually within 3-4 business days.
Thank you for your continued support of Discreetly Greek
**All sales are final, unless product was shipped in error or defective**

Thanks for the support of Discreetly Greek!

TAGS: ALPHA PHI ALPHA, A PHI A, APHIA, APHI, FRATERNITY, ALPHA, T-SHIRTS, ALPHA TEES, BLACK AND GOLD, BLACK AND OLD GOLD, 1906, ALPHA T-SHIRT, KING TUT, EGYPT, PHARAOH, BLACK GREEK, PARA, PARI, PARAPHERNALIA, HBCU, BLACK ON BLACK, AKA, SKEE-WEE, LYLE LOVE, ETHEL KNOWS, ETHEL TAUGHT ME, PHIRST PHAM, FIRST PHAM, PHRESH TO DEATH, PHRESH

DISCLAIMER: IN NO WAY ARE THESE PRODUCTS AFFILIATED OR LICENSED BY ALPHA PHI ALPHA FRATERNITY INC.
Share